total of 10
private luxury rooms
We have two suite rooms with an exclusive area of over 150 square meters,
and eight twin room suites with an area size of 100 square meters.
2 luxury
suite rooms

A suite room with a beautiful garden.
A luxurious room with an exclusive area of 150 sq. meters
with an indoor bath, and open-air bath surrounded by garden.
Along with the scenery of the four seasons,
the stars in the sky that you love from the bath will create memories of your stay
The room in the photo is "Kuon-"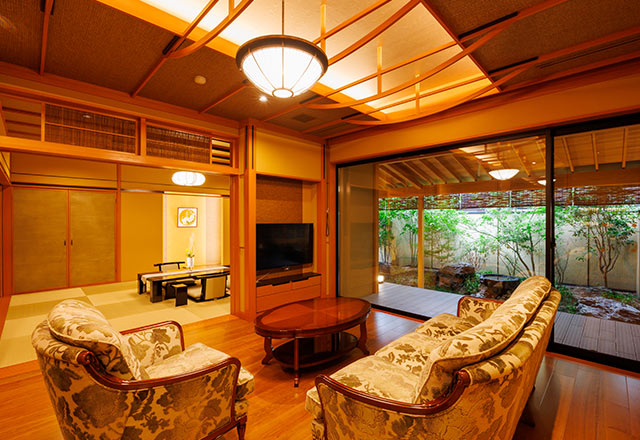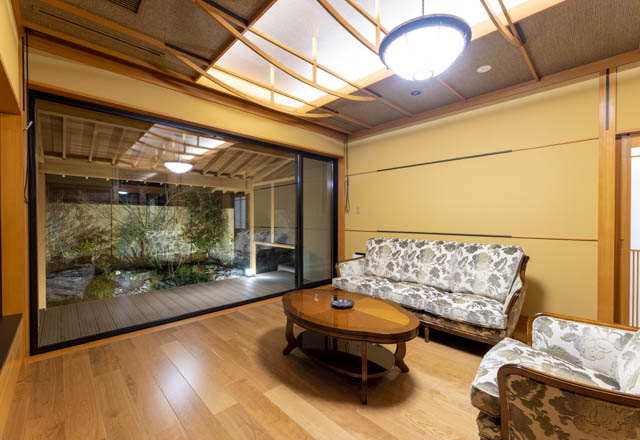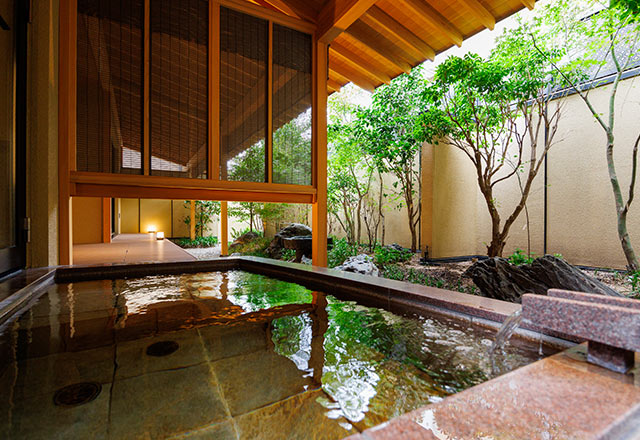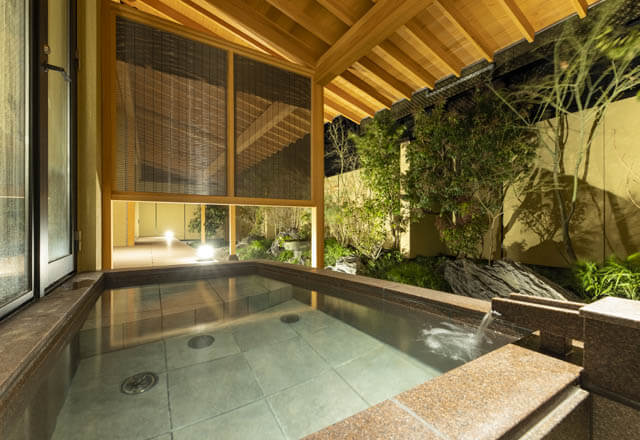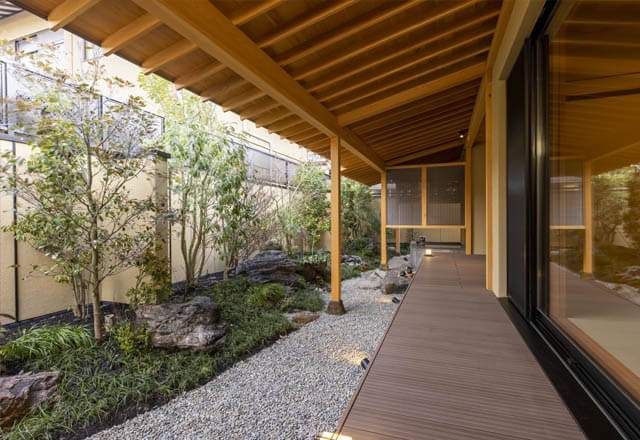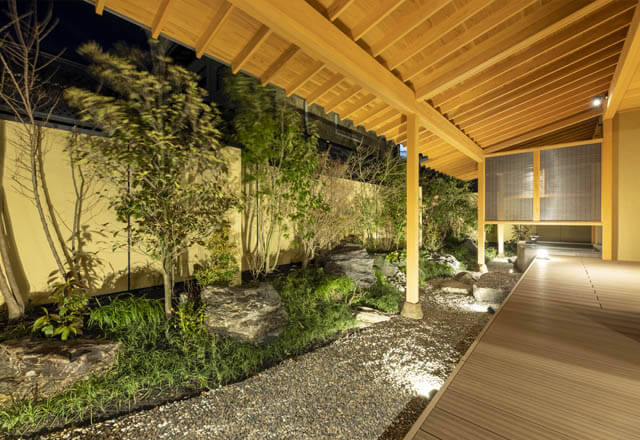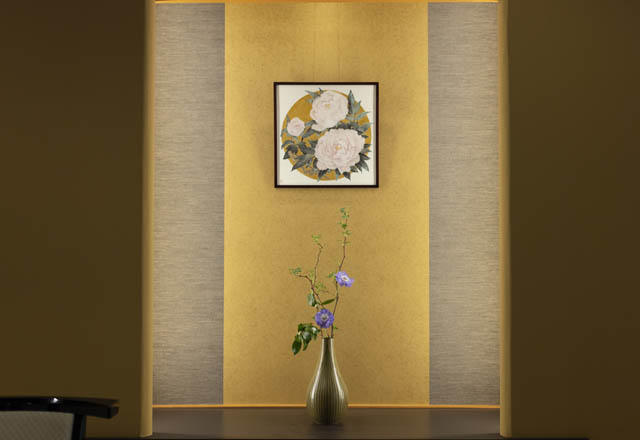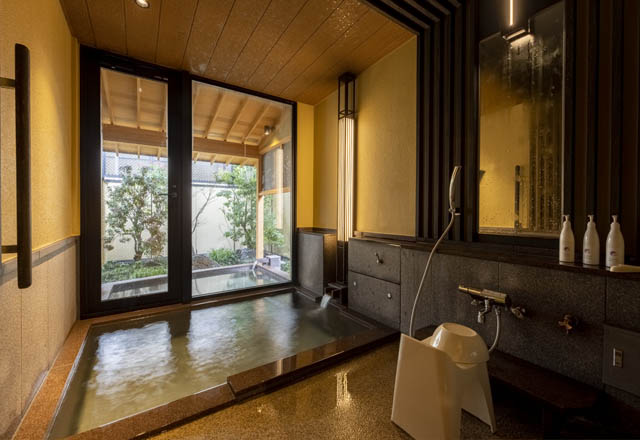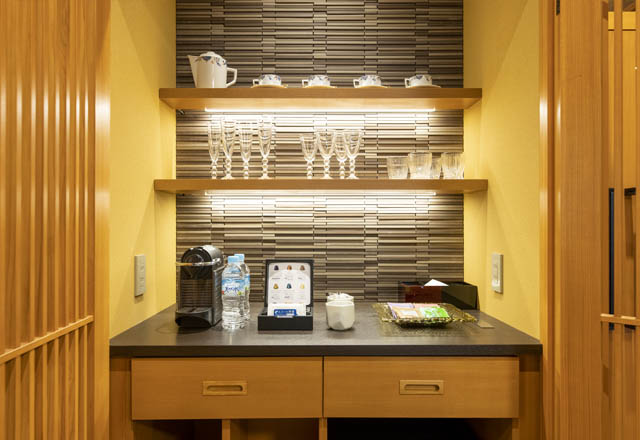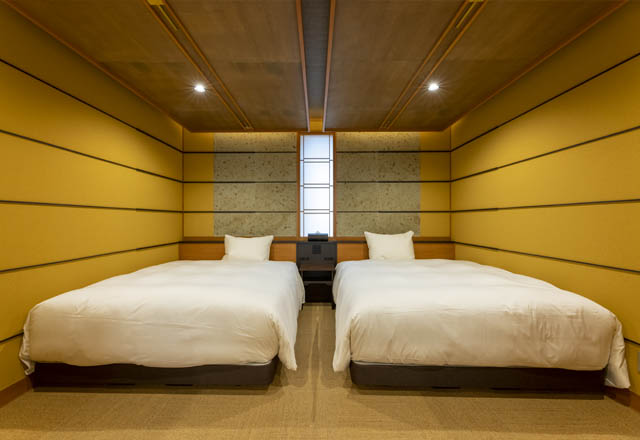 Layout/Open-air bath with hot spring, Japanese-style and Western-style rooms (Japanese/8 mats, Western/8 mats), Terrace
Number of square meters / 150
Bedding: 2 Simmons beds
Capacity: 4 people
Remarks/No smoking
8 twin rooms

A sense of relief like a home.
It is a spacious room with an exclusive area of 100 sq. meters.
After relaxing in the calm guest room, enjoy the feeling of openness in the semi-open-air bath
on the terrace. In the evening, Simmons bed invites you to a good night sleep.
The room in the photo is "Oborozuki-"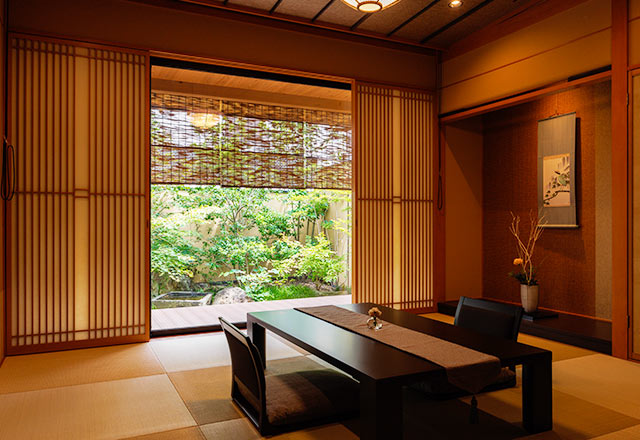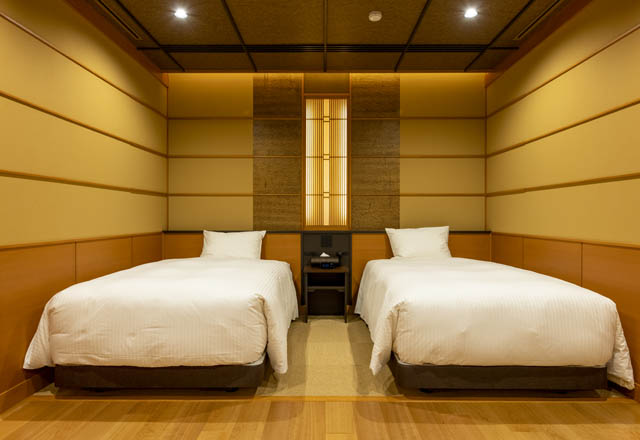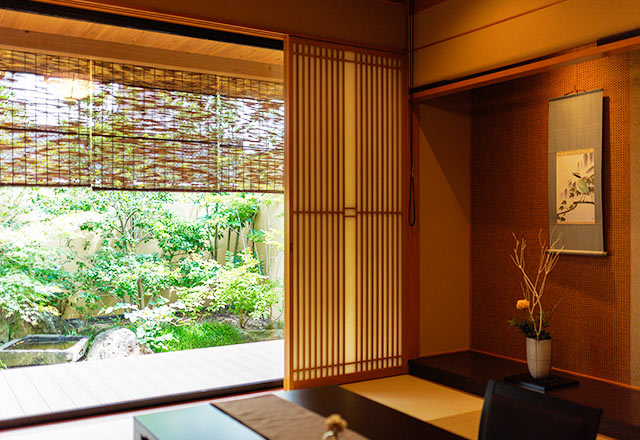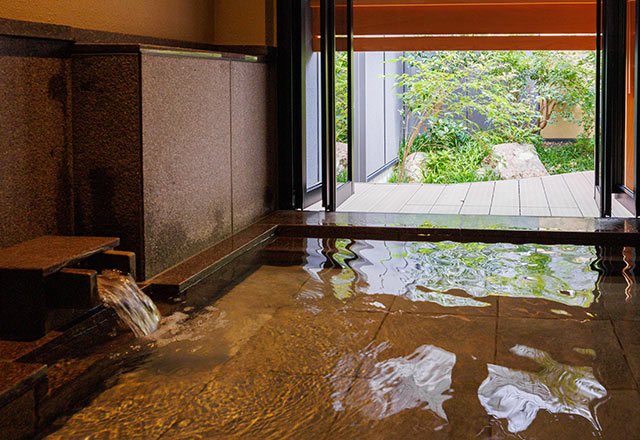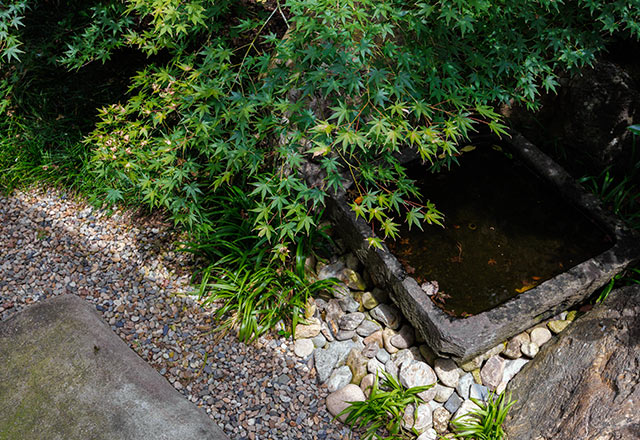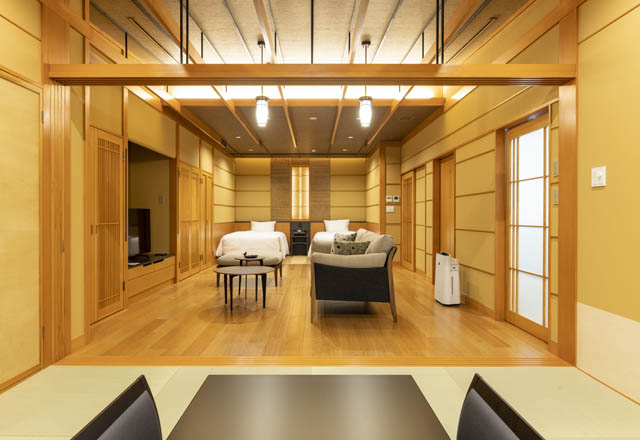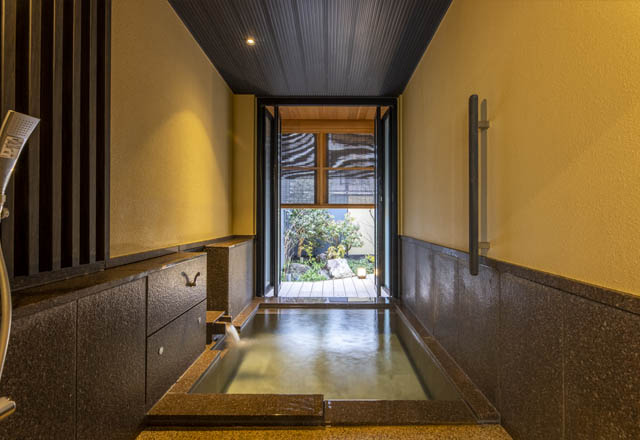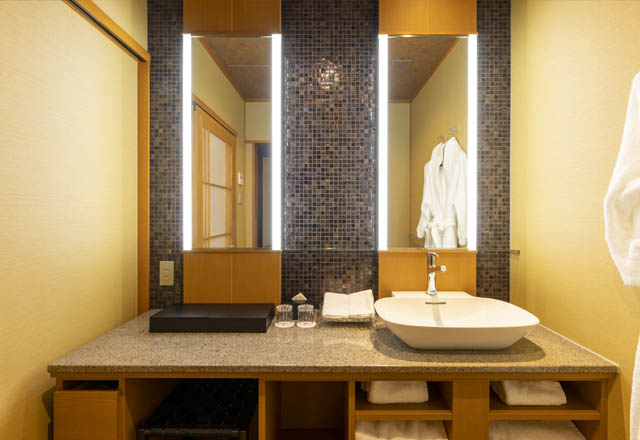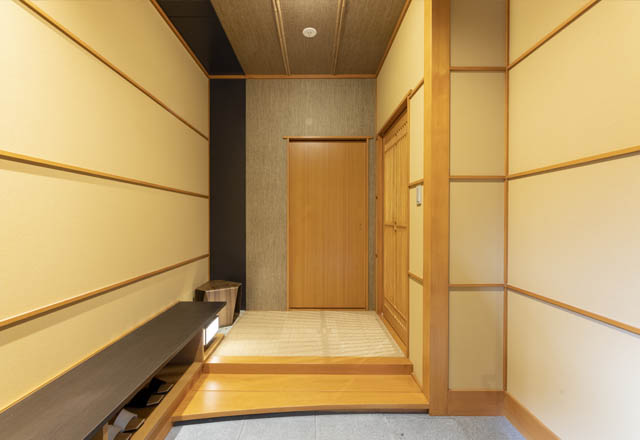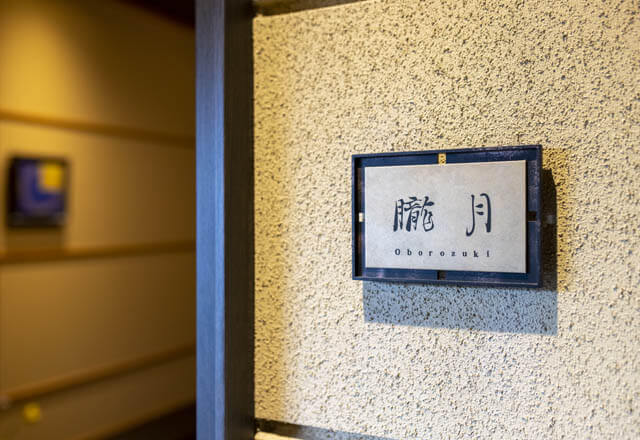 Layout/Open-air bath with hot spring, Japanese-style and Western-style rooms (Japanese/8 mats, Western/8 mats), Terrace
Number of square meters / 100
Bedding: 2 Simmons beds
Capacity: 3 people
Remarks/No smoking